It seems like everyone's got a live TV streaming service these days. You've got the 'established players' that include Sling TV and PlayStation Vue (both of which are under three years old, by the way) and relative newcomers like DirecTV Now.
On top of those you've got Comcast scooping up streaming rights to cable channels, Apple and Hulu's rumored TV streaming services and, on top of everything else and potentially the biggest player of them all, YouTube TV.
Why is YouTube TV going to be big? Well, while PlayStation Vue and Sling TV had to carve out a new audience for their products, YouTube TV already has one – one billion users that live in 88 countries and speak 76 different languages.
Sure, both Sony and DISH are large corporations, but do they have one billion people using their products to stream videos every year? Not likely.
OK, so YouTube TV is going to be big, you get that. But what exactly is YouTube TV and why should you care? Let's talk about it.
What is YouTube TV?
YouTube TV is a US-exclusive live TV streaming service – think Netflix but instead of on-demand TV shows and movies you'll see cable channels like ABC, NBC, FOX, ESPN and Disney among many, many more. It's like cable in the sense that everything is divided by channel and, yes, you'll have to pay a monthly fee for it, but the difference here is that you'll be able to take shows whenever and wherever you go.
Well, sort of. Because YouTube TV has all the local stations, it will initially launch in a few cities and then expand out into other regions – similar to how PlayStation Vue started. YouTube hasn't given us the exact number of channels we're going to get when the service goes live in the coming months, but we did learn about a cool new feature: Cloud DVR.
Cloud DVR will allow you to record your favorite shows as they air and save them, well, to the cloud so that you can watch them later. It's TiVo, but everything's online. YouTube TV promises unlimited storage for shows for up to nine months – a serious advantage over the competition which usually only offer 28 days of storage.
Also, unlike Sling TV which wants you to buy a more expensive package to allow more than one user to watch TV at a time, YouTube says that its service will allow up to six people in the family to access the service and will allow up to three of them tune into the service simultaneously on the same account – a big advantage when you're looking to replace cable and you have a big family.
The other thing we know about YouTube TV is its price: $35 a month. For comparison, that's slightly more expensive than Sling TV's basic $20-per-month package and a few dollars less than PlayStation Vue's basic $39 package that includes local stations like CBS, NBC, etc…
What we don't know, however, is how good a value YouTube TV is going to be. Because YouTube hasn't told us just how many channels we can expect on the service (probably due to the fact that it's still negotiating with the channels as we speak) and which cities will actually end up getting the service, we just don't know how it'll stack up.
Cut to the chase
What is YouTube TV? A live TV streaming service like Sling TV
When is it coming out? It will be out in the next few months
How much will it cost? $35 per month, unless you get an add-on package
Where can you watch it? Anywhere in one of the selected cities
What channels are included?
Again, we don't have a complete picture of who exactly YouTube roped into the deal, but we do know a few of the big players. First off, all the local channels are on-board: NBC, ABC, CBS and FOX. That means every NFL game up to and including the Super Bowl, are yours to watch every Sunday.
Beyond the local stuff, you've got all the channels that fall under the umbrella of those companies – i.e. ESPN, CSN, FOX Sports, USA, FX, Disney, E!, Bravo, SyFy, FXX, National Geographic, MSNBC, FOX News, CNBC and more.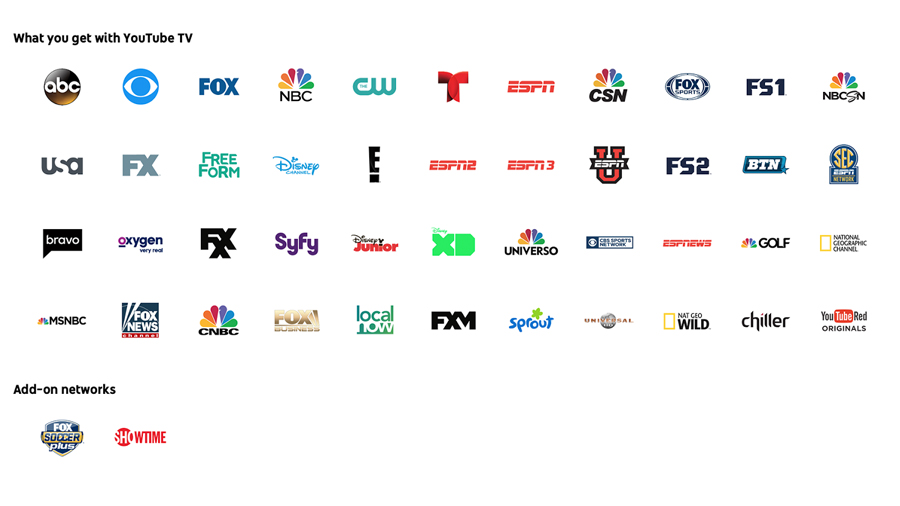 On top of all those channels we've already mentioned, you'll also get access to YouTube's own network of shows, YouTube Red Originals. Shows on this 'network' (a term we use very lightly here) include Scare PewDiePie and exclusive films that you've probably never heard of. This really isn't a huge draw for most people, but hey, maybe the money that comes in from YouTube TV can be used to crank up the quality of this content to near-Netflix levels.
Now, like Amazon Video, you can actually tack on additional premium stations for an extra fee. Right now the list of premium offerings include FOX Soccer Plus and Showtime, which will likely cost around $10 extra per month.
OK, so who's missing so far? Well, AMC, CNN, Comedy Central, Discovery, Food Network, MTV and TNT aren't there, which is a bit of a bummer, and there aren't as many channels for kids on YouTube TV as there are on Sling TV – a potential problem for parents.
HBO hasn't signed up for the service yet either, which is strange considering that it peddles its wares on Amazon Video, but then again you can always subscribe to HBO Now if you really need your Game of Thrones on the go.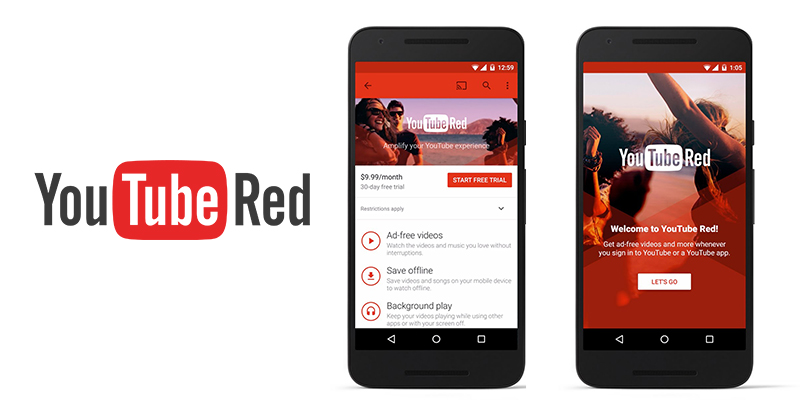 How is it different than YouTube Red?
This can be sort of confusing, so listen up. YouTube Red is an ad-free version of YouTube that has a few fun features like allowing you to keep a video playing even when your phone is turned off. A subscription to YouTube Red also gives you access to the YouTube Red Originals channel that we talked about earlier.
What YouTube Red won't allow you to do is watch live TV or cable TV content. For that you'll need YouTube TV.
YouTube TV, like YouTube Red, will start as a US-only service and then might possibly expand out into other territories. YouTube wants to roll its Red service out to the UK sometime in 2017, but it's facing problems doing so. It's more than likely YouTube TV would follow in that path, unfortunately.
Is there some crossover potential here between these two services? Absolutely. Maybe a subscription to YouTube TV also nets you a free subscription to Red. But we'll just have to wait to find out more from YouTube if that's the case.
Is YouTube TV a better deal than cable?
That's a good question and a very pertinent one. The answer here is 'maybe'. Depending on how many channels YouTube TV ends up with and how easy it is to stream (hopefully YouTube won't have the same performance issues Sling TV and Vue have), then yes, it has the potential to be a much better deal than cable.
Look at it this way: if you're already paying for internet service, you can tack on an extra $30 for YouTube TV and maybe a $10-per-month subscription to Netflix and have just as much content as you'd have from a cable TV service that usually run $60-70 per month.
That being said, if you're paying for one of those bundles that allows you to package cable, internet and phone service together, YouTube TV might not come out to be any less.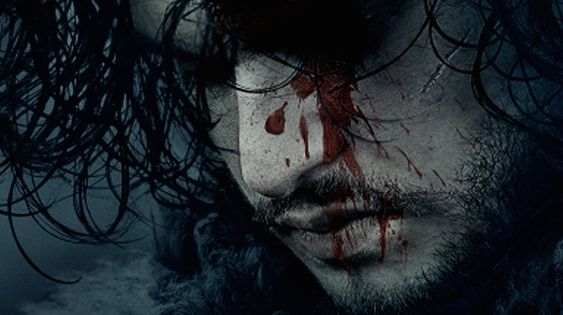 The benefits of going for a streaming service over a cable service are the ability to watch shows wherever you go, the potential to use Cloud DVR to save shows for later and the no-obligations contract that allows you to cancel your account without a termination fee. On top of everything else, you don't need to rent a cable box from companies like Comcast, Spectrum or AT&T, because the streaming service comes in through whatever device you're using.
If YouTube TV can offer as many channels as basic cable does, without the need for a cable box and 12-month contract, we'll consider it a win. If it can do all that, offer Cloud DVR, a plethora of apps for devices like Roku, Apple TV and the various game consoles and video-on-demand, it will be one of the best streaming services on the planet.
So, when can you watch it?
YouTube TV is reportedly launching in the US "sometime in the next few months". YouTube hasn't given us an exact release date, but chances are good it will arrive sometime before June of this year – likely just before Apple's WWDC event to get a leg-up on any announcement they might have in this area.