The internet: singular. A global computer network providing a variety of information and communication facilities, consisting of interconnected networks using standardised communication protocols.
There's a problem with that definition, namely that there are increasingly two internets; one for the First World, and one for everybody else. Why? It's because of the spread of content delivery networks (CDNs), which are fast guzzling up the worldwide web.
Cisco reports that the role of CDNs in data delivery is rapidly increasing. CDNs will carry 71% of total internet traffic by 2021, up from 52% in 2016, says the firm's Zettabyte Era report. But why is this happening? And does it matter?
What is a CDN?
A CDN is a geographically distributed network of distributed servers and data centres that serve a particular user group. That means streaming video providers like Netflix and Google's YouTube, social media platforms like Facebook, WeChat and Instagram, it's iTunes, it's Spotify, and Amazon.
These are so-called 'walled gardens', and they're designed to ensure high performance and availability of content whenever and wherever it's needed. CDNs are efficient, they're customisable, and they're hugely popular with users. 
CDNs so far have generally been built, managed and provided as a service by two main companies – Akamai and Limelight – which handle the hubs for firms like Airbnb, IKEA, MTV and Reuters, the BBC, DailyMotion, DirectTV, Roku and Sky. Other players include StackPath, Fastly and Amazon CloudFront, with the latter rising swiftly.
However, this market is changing fast. Akamai used to handle Apple, Facebook, Bing and Twitter, which gives away a clue to the big trend in CDNs – they've gone private, with the likes of Facebook and Netflix building their own networks. They have a big future; Cisco reports that 68% of CDN traffic will be carried by private CDNs by 2021. 
Walled garden-style experiences are becoming walled gardens proper.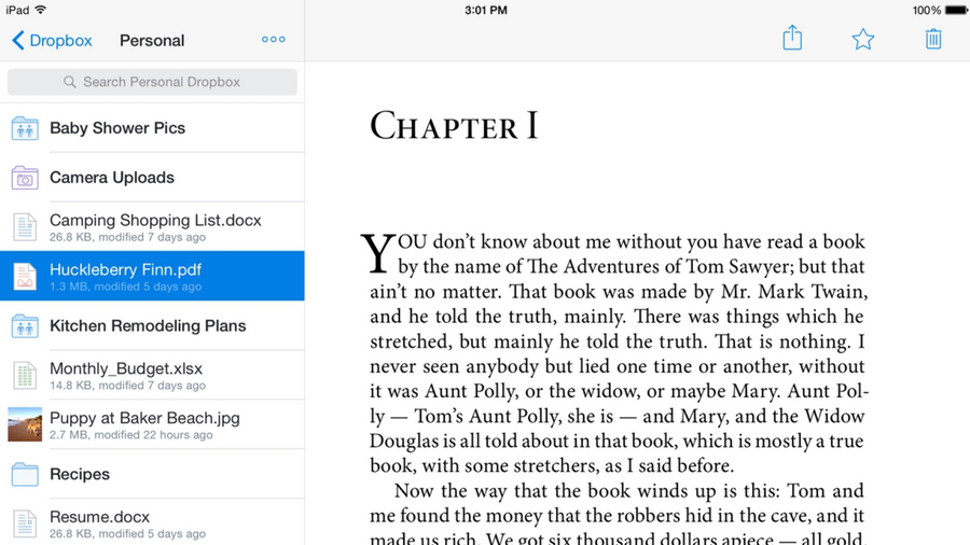 The swap to private CDNs
As we've just mentioned, private CDNs are those built and operated by content providers – such as Google, Amazon, Facebook, Microsoft, Netflix and Pandora – for their own content, and only their content. Why? A massive expansion is needed, and most of the big players now need a custom solution. 
Internet speeds and bandwidth are very important if you're someone like Netflix wanting to stream a lot of video, but such infrastructure is largely out of the provider's control. "Although network performance is usually attributed to the speeds and latencies offered by the service provider, the delivery algorithms used by CDNs have an equal if not more significant bearing on video quality," reads Cisco's report.
These private CDNs use proprietary algorithms to route requests, but in the case of Netflix, the bitrate of the video also dynamically changes to suit the bandwidth. Users don't have to suffer buffering video, which Netflix can only control because it owns and operates the CDN. Private, controllable and easy-to-expand CDNs are therefore much better for users, and now seen as utterly essential given the inexorable rise of one thing: streaming video. 
Facebook and YouTube
The two biggest private CDNs out there – by far – are Facebook and YouTube. This week Facebook's CEO Mark Zuckerberg announced that his social media platform has passed two billion active users, having reached a billion in October 2012. That's an incredible number. Next comes YouTube (1.5 billion), WhatsApp and Messenger (both 1.2 billion – and both owned by Facebook), WeChat (889 million) and the fast-growing Instagram (700 million).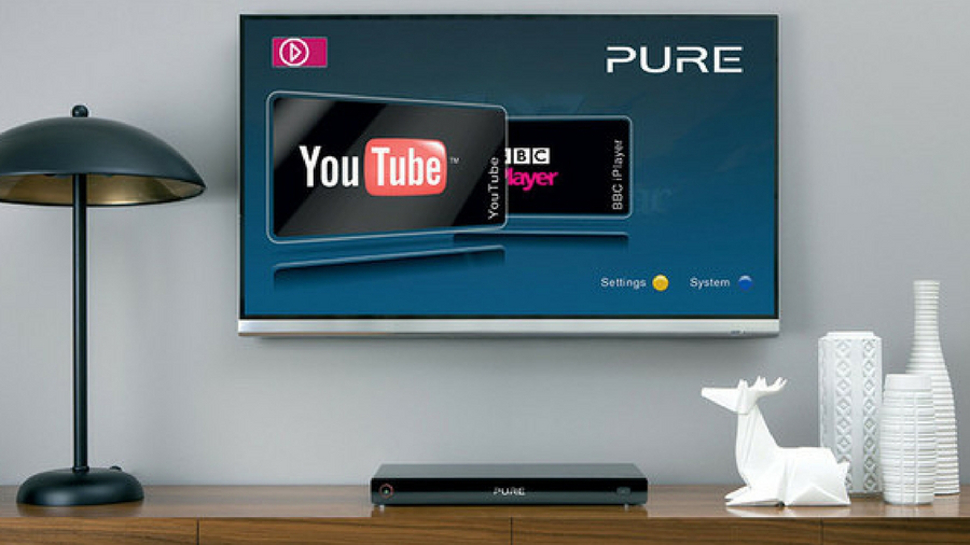 Cisco predicts that by 2021, video will represent 80% of all internet traffic (it's presently 67%) and forecasts vast increases in live streaming video, AR, and VR across online entertainment patterns. Netflix may be a smaller CDN in terms of daily users – at 'just' 100 million worldwide – but it does very big numbers; about 100 million hours of video are streamed per day via Netflix, around half in the US and half for the rest of the world (though it's not available in China).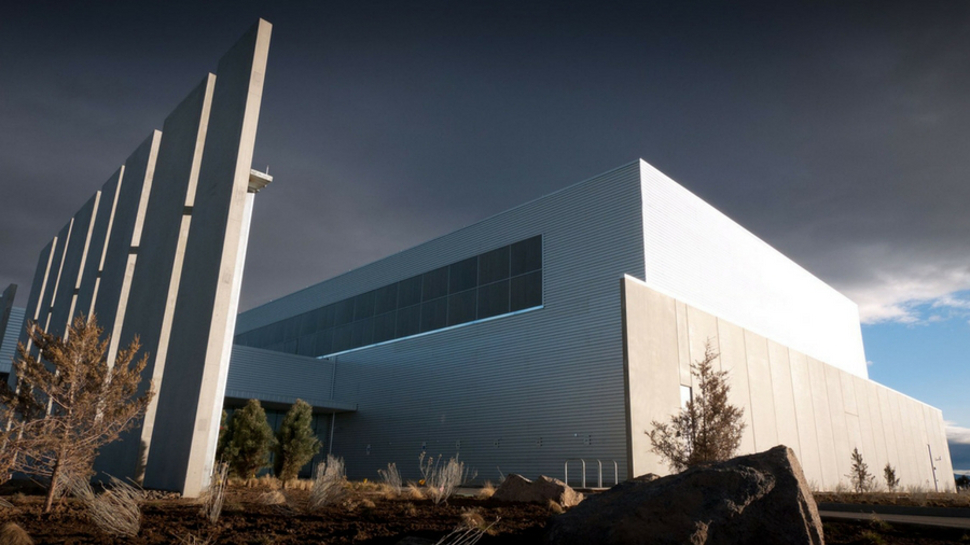 The CDN gap
Private CDNs may be seen as essential by some companies, but they are causing a chasm in the worldwide web. They may be predicted to carry 71% of total internet traffic by 2021, but the regional divides are clear. Cisco reports that while private CDNs will carry the majority of internet traffic in North America, Western Europe and Asia Pacific, that figure drops to a mere quarter in Latin America and Eastern Europe. In Africa and the Middle East, it's barely 10%; the internet is very soon going to look vastly different depending on where you live.
The traffic gap
Meanwhile, Akamai reports that the global average internet connection speed increased by 15% in the past year. That last stat is key because the CDN's success – and especially that of Netflix – is built on speed. CDN provider Akamai's latest State of the Internet report reveals that the global average connection speed is 7.2Mbps, with Singapore having the fastest fixed broadband speeds (184.5Mbps) and the UK having the fastest average mobile speeds (26Mbps).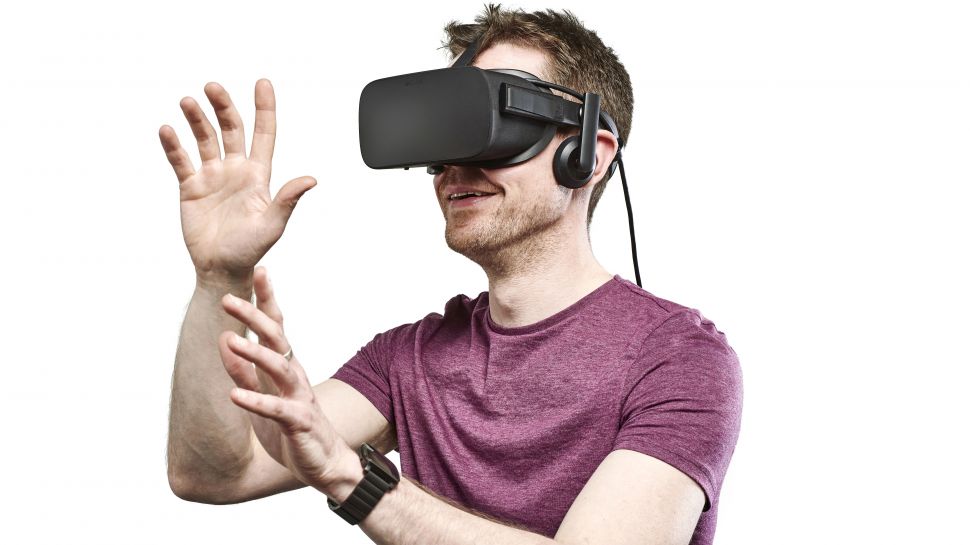 An internet of… everything
If the private CDN is creating a 'second' internet, a third now appears inevitable. Cisco predicts that the Internet of Things (IoT) will represent half of all internet connections by 2021. That's so big that some think it deserves a more suitable name.
"This new research from Cisco confirms that we're moving from the Internet of Things, to an Internet of Everything," says Lee Nolan, Solutions Director for Insight UK. "With IoT connections set to double by 2021, we're witnessing a technology revolution that is set to rival the birth of the PC, even the mobile." 
Cisco predicts that healthcare will be the fastest-growing industry in this space, growing 30% annually. "The IoT can be used to track patients and equipment," says Nolan of connected health monitors and medicine dispensers. "The focus should be on investing in infrastructure that can cope with vast pools of data, whether it be cloud or network capacity."
A tale of two internets?
Do we have two worldwide webs? As infrastructure and bandwidth increase, video is eating the internet, and the big internet companies are creating private CDNs to reshape it in response. But as the trend to video and rich media intensifies, growing to constitute over 80% of all traffic, what is today a phenomenon in only the West and Asia Pacific will surely spread to create a global internet dominated by CDNs. And now comes the IoT…
A closer look at the Internet of Things 2.0 – and why it's inevitable