Camping under the stars – no thanks. Long country bike rides – forget them. Giving the spare bedroom a lick of paint – you're on your own, buddy. We can't think of anything we'd prefer to be doing this bank holiday weekend than bagging a bargain broadband deal.
But if, weirdly, there are other things you'd sooner be doing with your long weekend, we've taken the time to dig out all the cheap internet offers on the market and save you trouble.
By design or coincidence, BT broadband has ditched the activation fee on its standard and superfast Infinity fibre packages. That makes it £50 cheaper than yesterday, and that's before you add the £125 Reward Card! We'll also tell you our favourite cheap broadband only deal and best value broadband and TV package.
Best broadband deal of the bank holiday weekend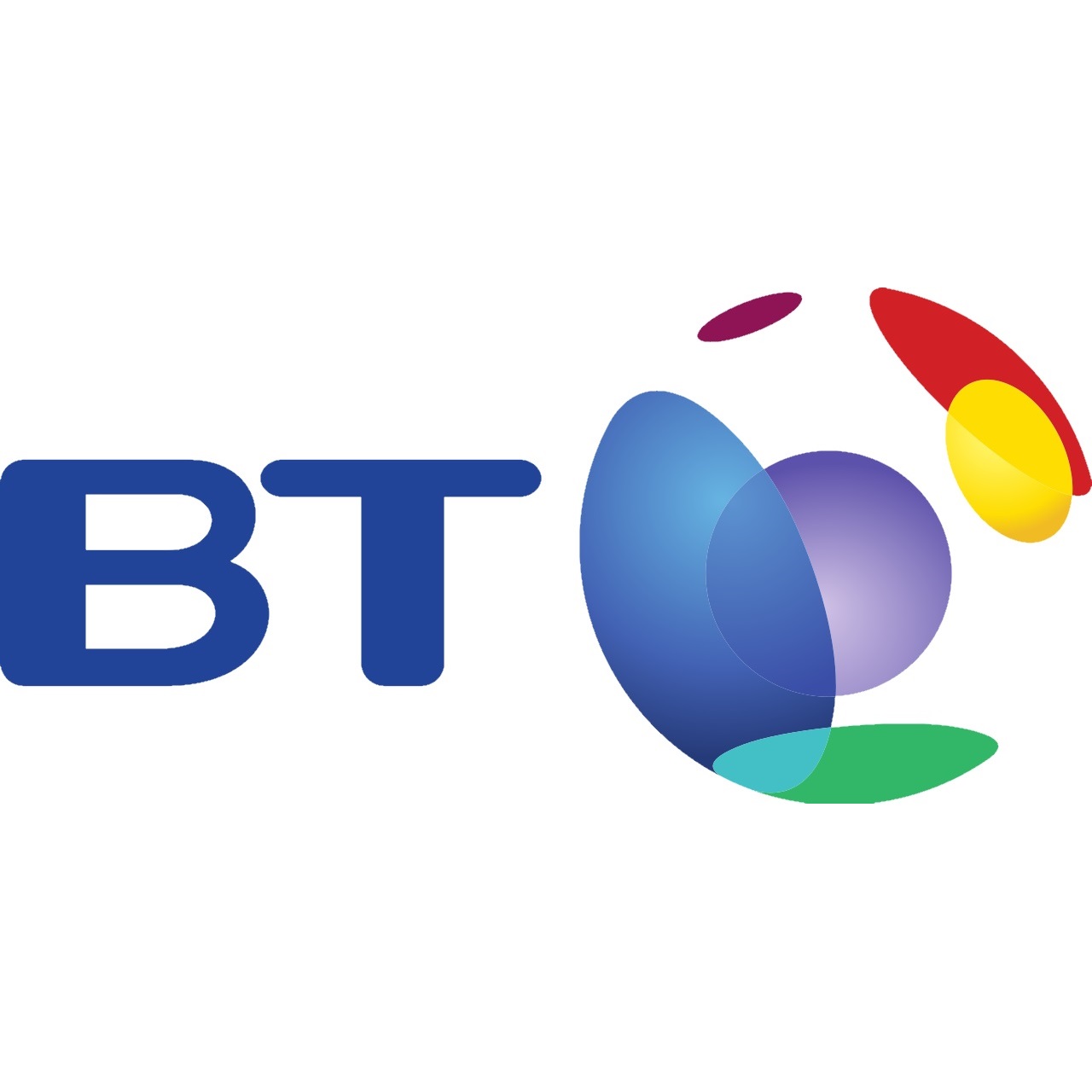 BT Unlimited Infinity 1 | 12 months | Up to 52Mb | Line rental inc. | No TV | £9.99 delivery | £31.99pm
This isn't the cheapest fibre broadband deal on the market – that title goes to Vodafone – but it is our favourite. That's because BT has removed its £50 activation fee this week, so you'll now only have to pay a tenner upfront for delivery of the router. You get a hearty 52Mb speed (that's around 6.5MB per second) instead of 38Mb that most fibre providers offer. And if you need one more thing to seal the deal, then how about a £125 Reward Card. Total cost of 12 months £393.87
View this deal at BT broadband

Best cheap broadband only deal of the bank holiday weekend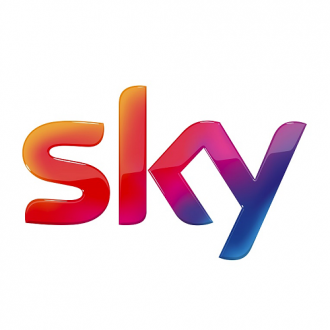 Sky Broadband Unlimited | 12 months | Up to 17Mb | Line rental inc. | No TV | £9.95 upfront | £20pm
This was our broadband deal of the week last week, but now it's even better. £10 better, as the upfront cost is down from £19.95. You can't really quibble with £20 per month, especially when there's a £100 MasterCard in it for you as well. It effectively brings the price of a year's internet down to less than £150, which is pretty remarkable value. Total cost of 12 months £249.95
View this Sky broadband deal of the week

Best broadband and TV deal of the bank holiday weekend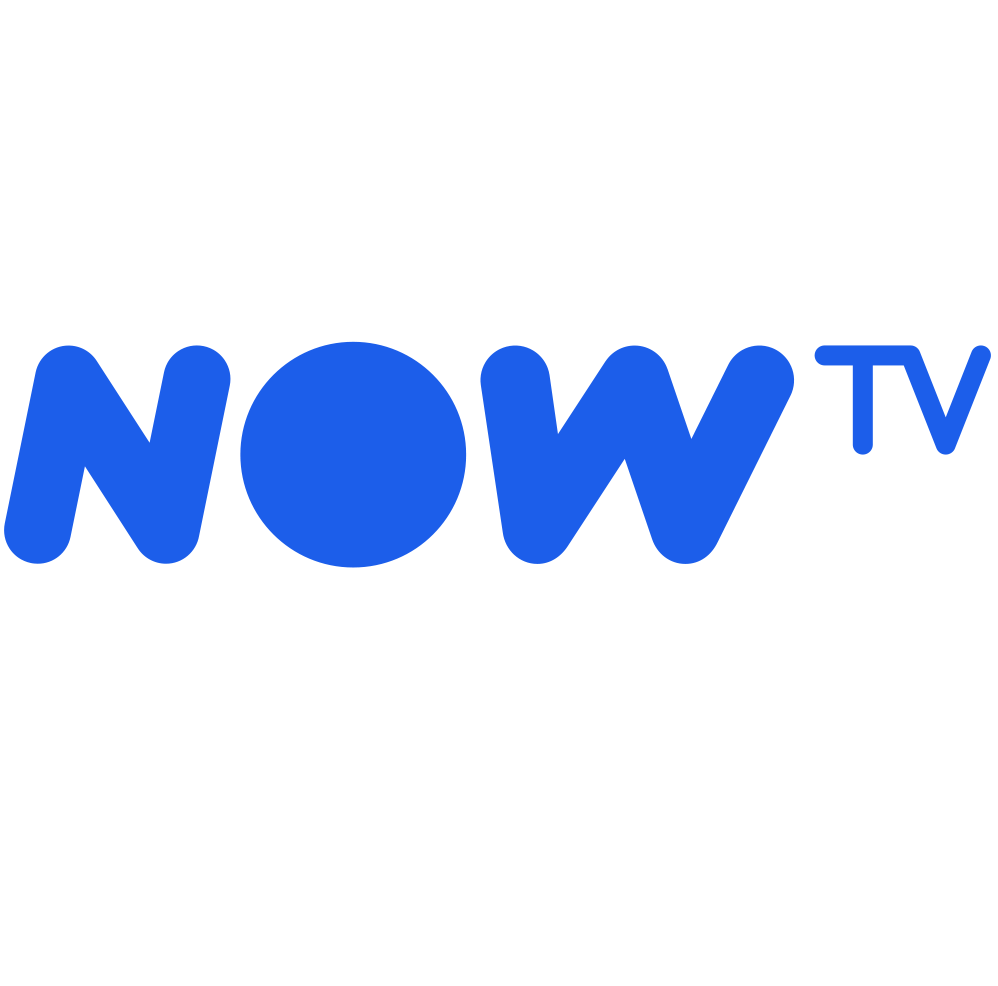 NOW TV Brilliant Broadband with Entertainment Pass | 12 months | Up to 17Mb | Line rental inc. | Sky Atlantic and 250+ box sets | £44 set up | £24.99pm
Ok, so maybe we had our tongue in our cheek when we were talking about our favourite bank holiday activities (maybe). What we actually love doing is embarking on box set marathons. This NOW TV broadband plan gives you access to more than 250 popular TV box sets, as well as Game of Thrones's Sky Atlantic. Pay an extra fiver a month, and you can upgrade to 38Mb superfast fibre. Total cost of 12 months £343.88
View this deal at NOW TV broadband

Pre-paid reward cards
The pre-paid reward cards that BT and Sky are offering can be used anywhere that accepts Mastercard. So that's both instore and online. They're only available to new customers joining BT or Sky for the first time. And you need to make sure that you claim it within 90 days of signing up. So if you've got a forgetful nature then it's well worth popping in your diary! You have to use it within 12 months, too.
Sky also stipulates that you can't use its cards for gambling, cash withdrawals, currency, cashback or at petrol stations.
Today's best broadband deals
If the above deals aren't quite doing it for you, then fear not – TechRadar will help you track down the ideal internet plan for you. Pop on to our main best broadband deals page and use the price comparison chart to bag a bank holiday bargain.